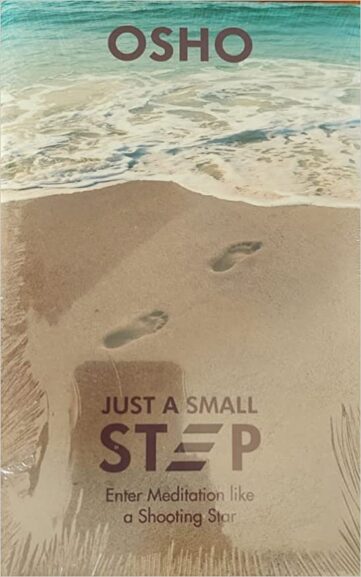 EARLY MEDITATION CAMPS
Just A Small Step of Osho contains the Vision of Osho on Meditation. Only listening to his words will not help. Experimenting with what
strikes one, will offer more and more attainment.
"I assure you from my side that, whatever you have ever imagined attaining in your life, much more will be attained." Osho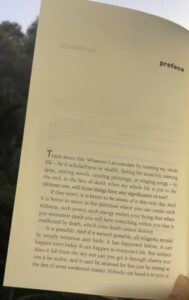 Even If The Whole World Says . . .
"Even if the whole world says that something is the truth, but it doesn't appear to be the truth to you, then ignore the whole
world; be indifferent to the entire public opinion, to what they all say" Osho
FOR THOUSANDS OF YEARS MAN HAS BEEN CAUGHT IN AN ENTANGLEMENT OF HEARING, CONSIDERING THINKING…
"We are not all aware that with so little effort an inner transformation can be found. How can one know? One knows only when one attains. There is no other way. But for thousands of years man has been caught in a surprising entanglement: that of hearing, considering, thinking. 
It often happens that people who think too much are not able to do anything at all. 
The more thinking and reflecting have increased, the more the ability to be active has decreased."